ME IMPORTAS develops the project DECA INDIA in the city of Kolkata, in the Bengal region in India. We target children, teenagers and families in extreme poverty living in marginal urban contexts. Our goal is to provide these children and their families the opportunity to have a decent and self-sufficient future through education and development.

We want to alienate children and teenagers from child labor and begging, so our main line of intervention is EDUCATION.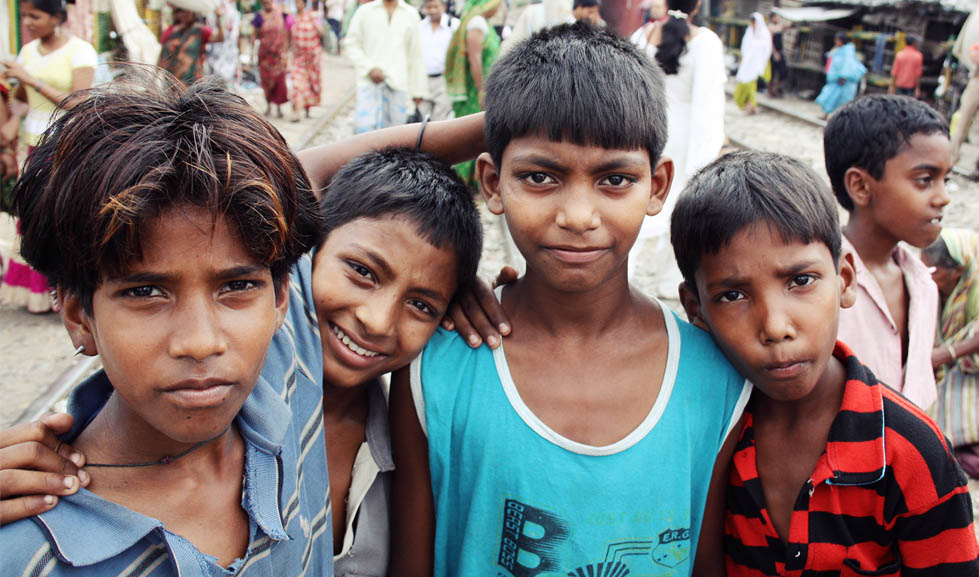 In the vast city of Kolkata which holds a population of over 13 hundred million inhabitants and is one of the most populated cities in India and the world, there are many slums both in the centre and the outskirts of the city. Near the train tracks, the rubbish dump or in any corner, we find these micro-cities that shape the slums. In them we find poverty, lack of opportunities, marginalization, lack of hygiene, overcrowding and scarcity.
View on map.